Studio School
An alternative education using creative arts and digital media for year 7 to 11 students who are not in mainstream education.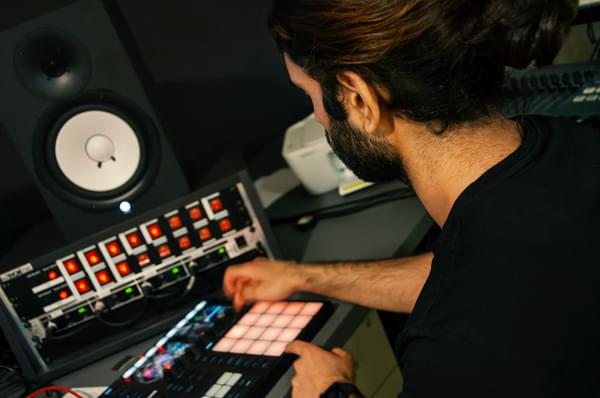 ABOUT STUDIO SCHOOL
Studio School is aimed at students who are in (or at risk of going in to) pupil referral units, specialist schools or alternative providers. The purpose of Studio School is to  be part of the 'recovery curriculum' and fill the gaps of students' learning using activities that are in their appeal and interest.
Studio School aspires to recover the loss of self-esteem and aspirations in their engagement with school and learning, due to the impact of COVID-19 and the lack of face-to-face engagement during lockdown.

"In times of uncertainty, we need some normality and a sense of hope for our future. This is what studio school has given to some of our lucky students who are on the 8-week program."

E Ransome, Teacher
---
WHAT WILL MY STUDENT/CHILD GET OUT OF STUDIO SCHOOL?
Students will have developed a range of literacy, numeracy and ICT skills using music, drama, spoken word, film making including other multimedia & ICT activities. Students will have improved their team working and communication abilities including a wide range of other independent transferable skills. Students will have improved their confidence, self-esteem, interest and aspiration towards learning.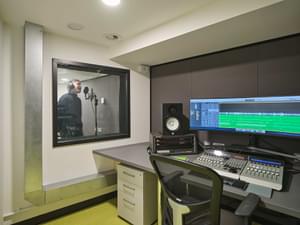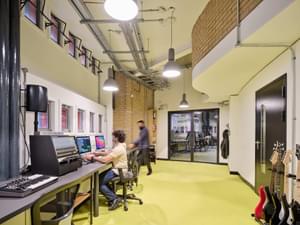 "Studio School has been very effective and helped me in my music education... I have really benefited from this experience, and have learnt how to mix and produce beats in a short space of time. The team are really professional and has a lot to offer me as a young person interested in music."

T'Zise – Student.
WHAT DOES STUDIO SCHOOL INVOLVE?

Each session will be 2 hours long.

Sessions are between 1-3 days a week (students can engage with as many sessions as they want/need).

Each term is 6-8 weeks (students can engage with as many terms as they want/need).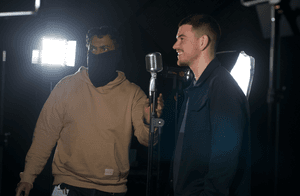 ---
HOW TO GET INVOLVED
A match funding of £150 per student, per slot (AM/PM), per term is needed from schools to contribute towards the costs of referrals.
Students will also have achieved an Arts Award Qualification at the end of Studio School.
Applications for this project are currently closed.
To register your interest, either as a parent, teacher, or student, please complete the form on this page.