Support Us
We are celebrating 50 years of Contact – can you play a part in the next stage of our journey?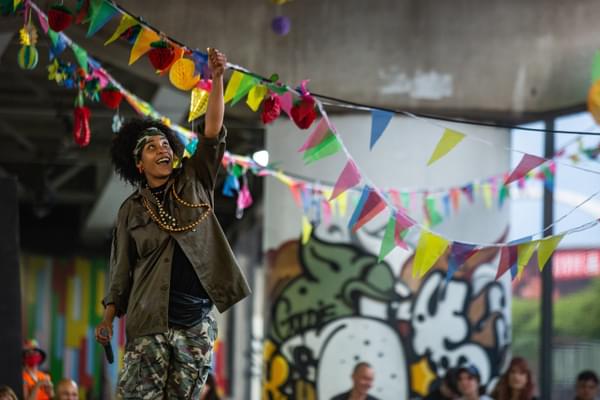 Since 1972, we've been part of some incredible journeys and made some lifelong friends along the way.
By making a donation today you can join them in helping us continue to empower young people to develop confidence and creativity and to make their own positive futures.
DONATE Today

However you choose to support, by making a donation or booking a show, you are helping us to empower young people to develop their confidence and creativity.