In Conversation: Carl Austin-Behan OBE & Nathaniel Hall
About In Conversation: Carl Austin-Behan OBE & Nathaniel Hall
Don't miss this unique opportunity to engage with two exceptional advocates, as they inspire us all with their stories of resilience, courage, and the power of community.
Join us for a remarkable evening as we present this In Conversation event with Carl Austin-Behan OBE, Manchester's first openly gay Lord Mayor, Greater Manchester LGBTQ+ Community Ambassador for the LGBT Foundation, Ambassador for The Proud Trust and George House Trust, and Nathaniel J Hall, freelance theatre-maker, writer, performer, director, producer and HIV activist.
Together, they will take us on a journey through 50 years of LGBTQ+ history, activism, and progress.
Carl and Nathaniel will share their personal stories, shedding light on their individual experiences, as well as delving into pivotal moments and milestones over the past 50 years, exploring the triumphs, challenges, and the ongoing fight for equality.
This special event is presented in support of Contact's 50th-anniversary programme, marking half a century of groundbreaking creative risk-taking and empowering the next generation.

Carl and Nathaniel will also be joined by poet Georgie Brooke to read their Contact-commissioned poem which launched the theatre's 50th anniversary celebrations.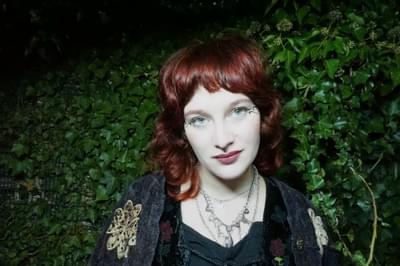 Access and Content Warnings
If you have any access needs you want to discuss with us, please call the box office Tuesday to Friday between 12pm – 10pm on 0161 274 0600.

Alternatively, you can email the box office on boxoffice@contactmcr.com, or get in touch via direct message on Twitter, Facebook or Instagram (@contactmcr on all three platforms).
Adult content and references to experience of homophobia.



You might also like …
14%:

Hometown

Pride

&

Identity

A free creative workshop exploring identity, pride and connection to home, led by Bronte Appleby.

Workshop

14%:

National

Anthems

At the top of any match, footballers and fans often sing (or do not sing) their national anthems.

Workshop