Help Us Celebrate 50 Years of Contact
We are celebrating 50 years of Contact – can you play a part in the next stage of our journey?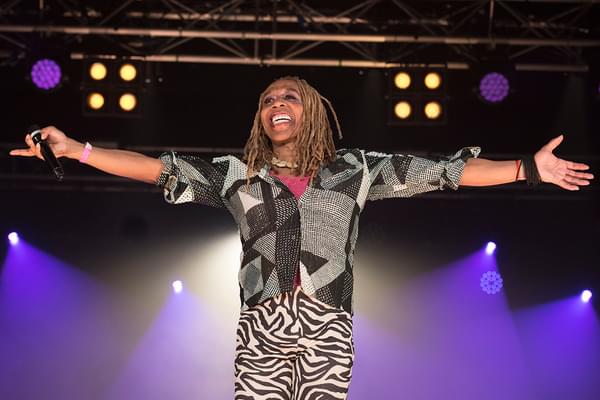 By making a donation today on the website, on the phone or in person with our lovely Box Office Team, you can help us to continue to empower young people to develop the confidence and creativity to make their own positive futures.
---
THANK YOU GIFTS
We've put together a range of special thank you gifts for individual supporters, so you know just how much we appreciate you being part of this with us.
If you are a UK taxpayer and you can Gift Aid your donation we can reclaim the basic rate tax on your gift. The basic rate tax is currently 20 per cent, so if you donate £20 using Gift Aid, it is worth £25 to Contact!

DONATE £5
And receive a limited-edition postcard designed by super creative Contact participant, Hazel Gibson.

DONATE £25
And receive a limited-edition postcard and a recycled Contact branded notebook and pencil to capture all your own creative thoughts and big ideas.
DONATE £50
And receive all of the above PLUS your name on the screens across our building!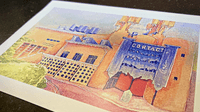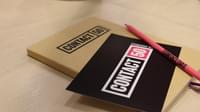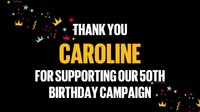 ---
CORPORATE OPPORTUNITIES
We've crafted compelling corporate offers, from masterclasses to Meet the Director sessions, to forge perfect partnerships in our 50th year.
All income generated from these opportunities will support our work with young people and local communities.
To find out more click here.

Alternatively, please get in touch with Jane Hall, Development Manager, janehall@contactmcr.com.