Creative Collaborations and Corporate Connections
Support Us
Creative Collaborations and Corporate Connections
At Contact, we offer compelling sponsorship and corporate social responsibility opportunities. We can create a bespoke package with you, tailored to organisational goals or you can choose one of the Contact experiences on offer below.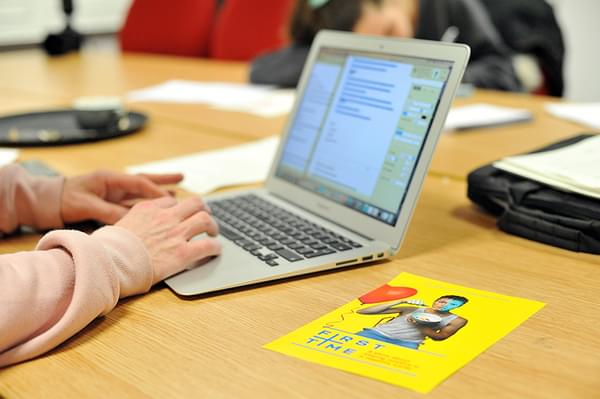 ---
Corporate responsibility – community, creative or environmental support and charitable donations
Christmas Access Scheme
We are now seeking supporters to enable pupils from some of the most disadvantaged schools in our city to have a special Christmas 2023 treat. Your corporate donation will provide tickets for a full class or group of children to attend the theatre free of charge at a time when many families are under an even greater strain than usual. For many children, this will be their first experience of live theatre.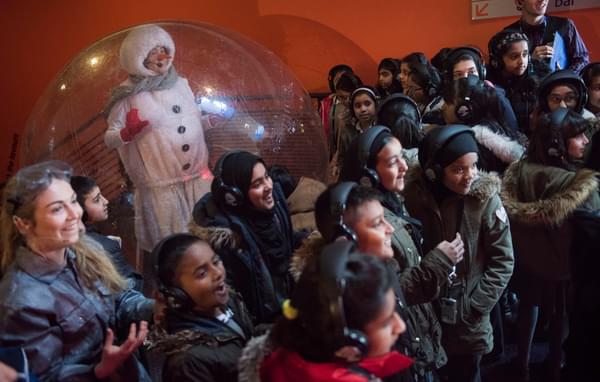 How the scheme works

Following receipt of your donation Contact will make all the arrangements with the school and liaise with them to make their visit full of memories to cherish.
Contact already works with many schools that we know would benefit from your support, but if you have a school in mind for your support, that's great too.
Your donation supports up to 35 tickets for the sponsored school. You will receive prominent screen credits in Contact on the day of the visit promoting your support and welcoming the school as well as:
A website credit on a page about the scheme
A thank you letter from the supported school and/or social media mention.
Please note, your donation should be a minimum of £600.
Please contact Jane Hall, Development Manager, janehall@contactmcr.com, to find out more.
DONATE NOW