Crystal Kisses
Dates
Ticket Info
£8 FULL // £5 CONC. // FREEACT
This event has finished, tickets are no longer available.
THEATRE
'…in a world where bad things happen, and they do, they always happen to me…'
Young, vulnerable and in care
Toyah
tries to protect herself with her spitfire tongue, but her world is rapidly crumbling;
Ally
is "the golden girl" but behind the perfect façade lies a mess of lies, confusion, sex and loss;
Jay
meanwhile has runaway from home and finally finding the care he craves in the arms of a stranger – but what price will he have to pay?
Bravely tackling the difficult and complex realities surrounding the issue of child sexual exploitation
Crystal Kisses
is a brand new play produced by
Contact
in partnership with
Comic Relief
,
Barnardo's
, the
Protect Team
,
Brook
,
Manchester City Council
and
NHS Fresh
.
A bold new collaboration between the creative and social care sectors
Crystal Kisses
mixes drama, movement and music to explore the subject with sensitivity, empathy and insight.
Suitable for ages 13+, contains mature themes and strong language.
Written by Avaes Mohammad and Sabrina Mahfouz

Directed by Benji Reid
SCHOOLS PERFORMANCES
There are also a number of
FREE
schools performances of this show available. If you would like to book your school into these performances please contact our
Box Office
direct via
0161 274 0600
. These performances are not available to individual bookers.
Tue 4 & Wed 5, Tue 11 & Wed 12 Oct, 10:30am & 1pm

Thu 6 & Fri 7, Thu 13 & Fri 14 Oct, 1pm, FREE
FURTHER INFORMATION
If you or anyone you know has been affected by the issues in Crystal Kisses, the following local organisations are staffed by carefully trained people who will listen to you and help you:
PROTECT Team - 0161 230 7680 OR 0161 856 6020 - work with young people who may be being sexually exploited.
FRESH - 0161 901 1555 - sexual health and emergency advice
Eclypse - 0161 273 6686 - alcohol and drug issues
42nd Street - 0161 832 0170 - informal support and advice for young people up to 25
Media Browser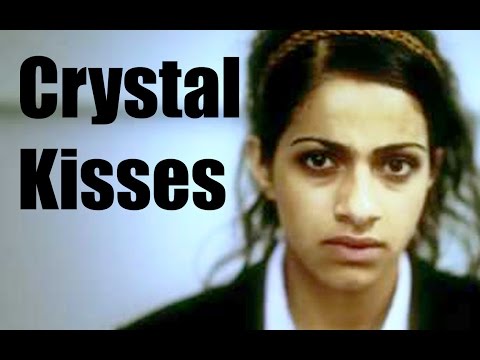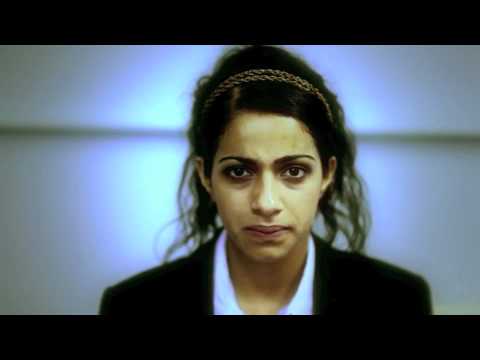 RT @ContactMcr: @thelouisemerick @TheLesleySharp Isn't she? #ThreeGirls powerful TV. In 2010 we produced #CrystalKisses to highlight Child…
@thelouisemerick @TheLesleySharp Isn't she? #ThreeGirls powerful TV. In 2010 we produced #CrystalKisses to highligh… https://t.co/kRwr67UGE4
RT @ContactMcr: Amazing performance from @contactmcr & #crystalkisses alumni @MandipGill as homeless teenager Phoebe in @Hollyoaks #proud #inspiringprogress