AV Meditations Meets Global Bass/Sur Soul
Dates
Ticket Info
£5
This event has finished, tickets are no longer available.
Cutting edge transnational sounds as musicians and visualists jam across continents as
AV Meditations
from
CultureHub
in
New York
meets
Global Bass/Sur Soul
at
Contact
in
Manchester
.
Featuring live performances from:
Drumscapes

The Universal Taal Project
Xtra ordinary league of musicians
Waqas Chaudhry (Bansuri/Flute)

Scott Kentell (Classic Spanish Guitar)

Lance Hulme (Sitar)

Kuldeep Singh (Tabla)
Come have a drink and enjoy an evening of live music and visuals across two cities.
culturehub.org
NOTES
Presented by Global Bass/Sur Soul, CultureHub, LaMaMa and Contact
Media Browser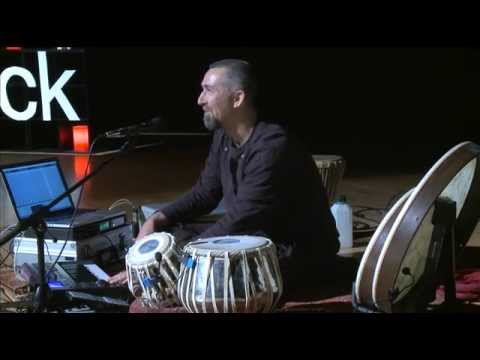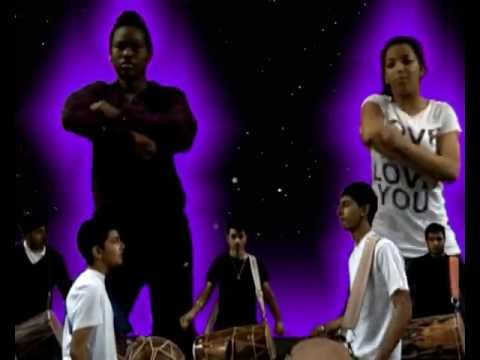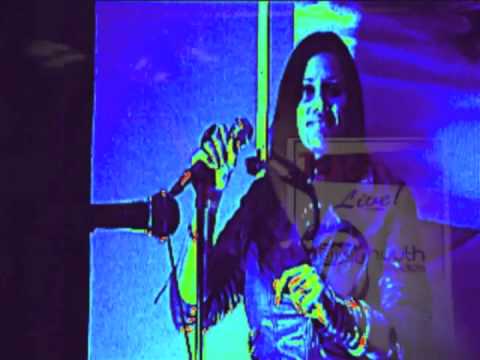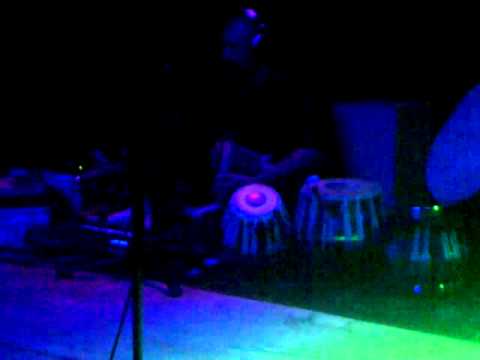 http://soundcloud.com/universaltaalproject/swager-remix-by-jake-knights http://soundcloud.com/jon-sterckx/sined http://soundcloud.com/universaltaalproject/01-track-1 http://soundcloud.com/jon-sterckx/rumble
RT @ContactMcr: TONIGHT! #Manchester & #NewYork musicians: tabla, flute, drums, sitar & more #avmeditations meets Global Bass http://t.co/fSo9bTYL ONLY £5
TONIGHT! #Manchester & #NewYork musicians: tabla, flute, drums, sitar & more #avmeditations meets Global Bass http://t.co/fSo9bTYL ONLY £5
RT @ContactMcr: Transnational sounds @culturehubNYC's #avmeditations & Global Bass/Sur Soul #telepresence #globallydigital http://t.co/QcNetf6N